Brake Front 340mm VW Golf 7 VII Gti R Audi A3 S3 8V Skoda Octavia III 5E Rs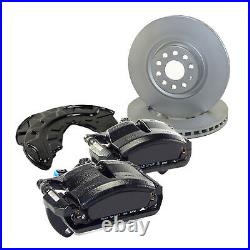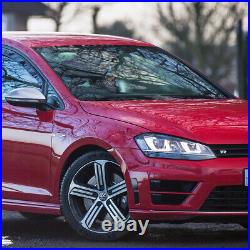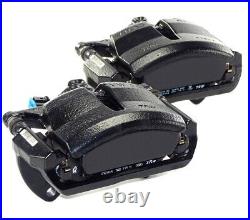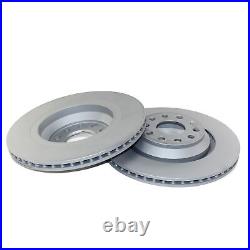 2x brake calipers + pads + brake discs + mudguards. Original Volkswagen 2x front brake calipers, brake discs: 340mm x 30mm, mudguards suitable for: VW Golf 7, colour: black Condition: New! Part numbers: 5G0615123A, 5G0615124A, 5G0615123D, 5G0615124D, 5G0615126A, 8V0615125B, 8V0 615126B, 8V0698151C, 1K0615301AD, 5Q0615301G. Auto Spare & Repair Parts.

Ignition & glow plug systems. Front brake system 340mm VW Golf 7 VII GTI R Audi A3 S3 8V Skoda Octavia III 5E RS. Large brake system in front 340x30mm. Brake discs according to stock (VW, ATE or BREMBO). Attention: DEKRA acceptance by individual acceptance required!

VW Golf 7, Passat B8. Seat Leon 5F, Skoda Octavia III 5E. Black (plaques painted matt black). All parts can be delivered immediately.

1 month right of return. Ecommerce the way I want it.